About MEVacP
The MEVacP 

project 

is funded by the Department of Health and Social Care using UK Aid funding and is managed by NIHR. This funding was

 

awarded to both Martin Maiden and Angela Brueggemann's groups, and aims to improve our understanding of bacterial meningitis in Africa.
Key aspirations of this project include:
i) Promoting awareness of meningitis,
ii) Improving surveillance and our understanding of the epidemiology of meningitis and,
iii) Preventing infection through vaccination.
Our research team
Our research team is composed of a multidisciplinary group of individuals from the UK and various countries of Africa: scientists, medical Doctors, social scientists and public health specialists.
Learn about us on our profiles page
Image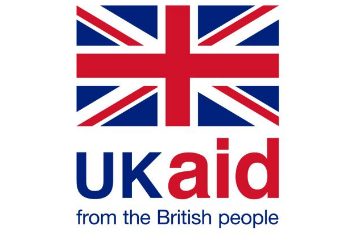 Image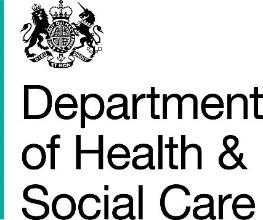 This research was funded by the Department of Health and Social Care as part of the UK Vaccine Network (UKVN), a UK Aid programme to develop vaccines for diseases with epidemic potential in low and middle-income countries (LMICs). This project is managed by NIHR